MEMBERS CHOICE POLLS OPEN:
Best Grips
,
Best Golf Bags
,
Best Golf Shoes
,
Best Pushcart
,
Best Rangefinders
,
Best Umbrellas
,
Best Rain Gear
,
Best Gloves
,
Best Launch Monitor
,
Best Golf Mat
,
Best Golf Mat (putting)
,
Best Travel Bags
,
Best Custom Headcovers
,
Best Golf Polo
,
Best Golf Pants
,
Best Golf Apps
Best Hat Style
,
Best Training Aid - Full Swing
,
Best Training Aid - Short Game / Putting
,
Best Training Aid - Fitness
,
Best Bespoke Accessory Company
Post Lockdown Bag- Tour Stock Betti Now In
leftygolferessex
Essex, UK
Members
Posted:&nbsp
WRX Points:&nbsp124
Handicap:&nbsp5
Posts: 226
Fairways
1st Of June 2019
Another update for everyone! Yes, all change again!
Driver- Cobra F9 with HZRDUS Smoke
A huge change from the F8+, Cobra really stepped up the game on this one! Easily longer, even with the same shaft from my F8, but the smoke really works in this club
I then removed the 2 iron (into my spare bag) and put in a Ping G400 22 degree hybrid and a Mizuno CLK 19 degree, lofted down to 17 degrees, much better for my game, so much easier to hit
Then the putter change, probably the biggest upgrade in terms of performance, the new Taylormade Spider X in a copper finish. ****, I did not think they could do it, but this was a massive increase in performance compared to my old Spider! Everyone that has one though should 100% try the Evnroll gravity grip on it, this grip is pure money!
Also big upgrades on the shoes!! Nike shoes 2019 are the real deal! Still loving the Jones bag as well!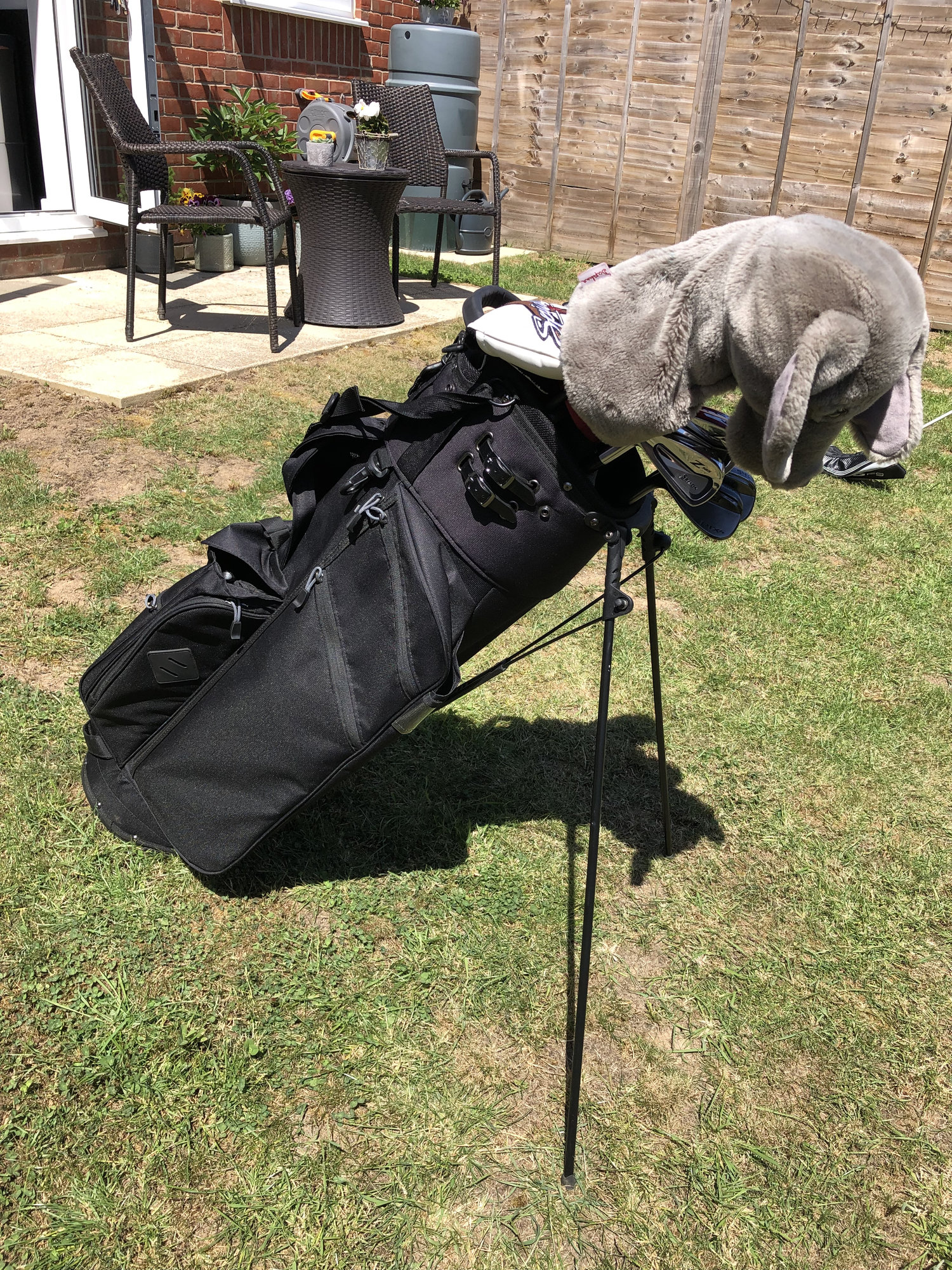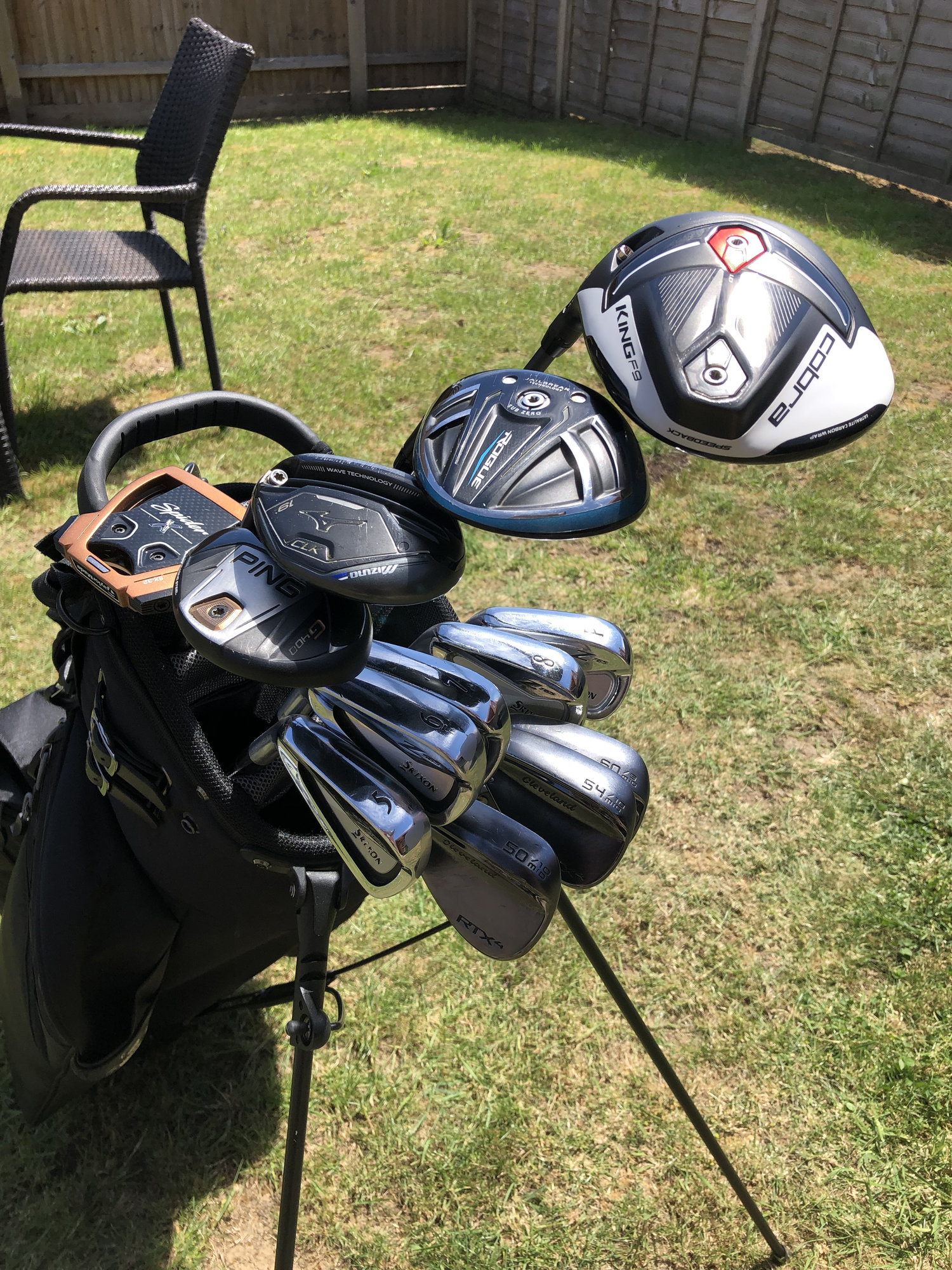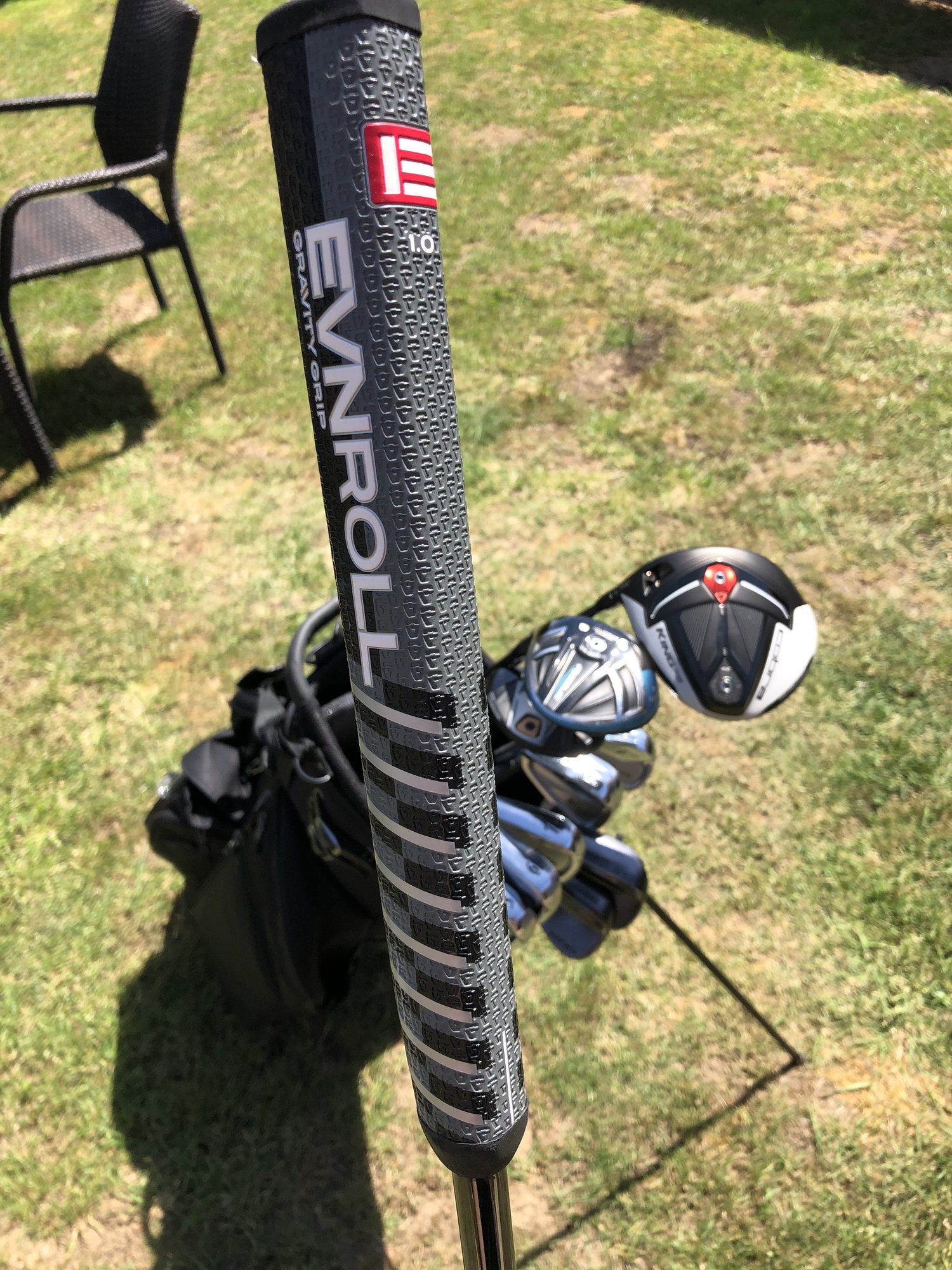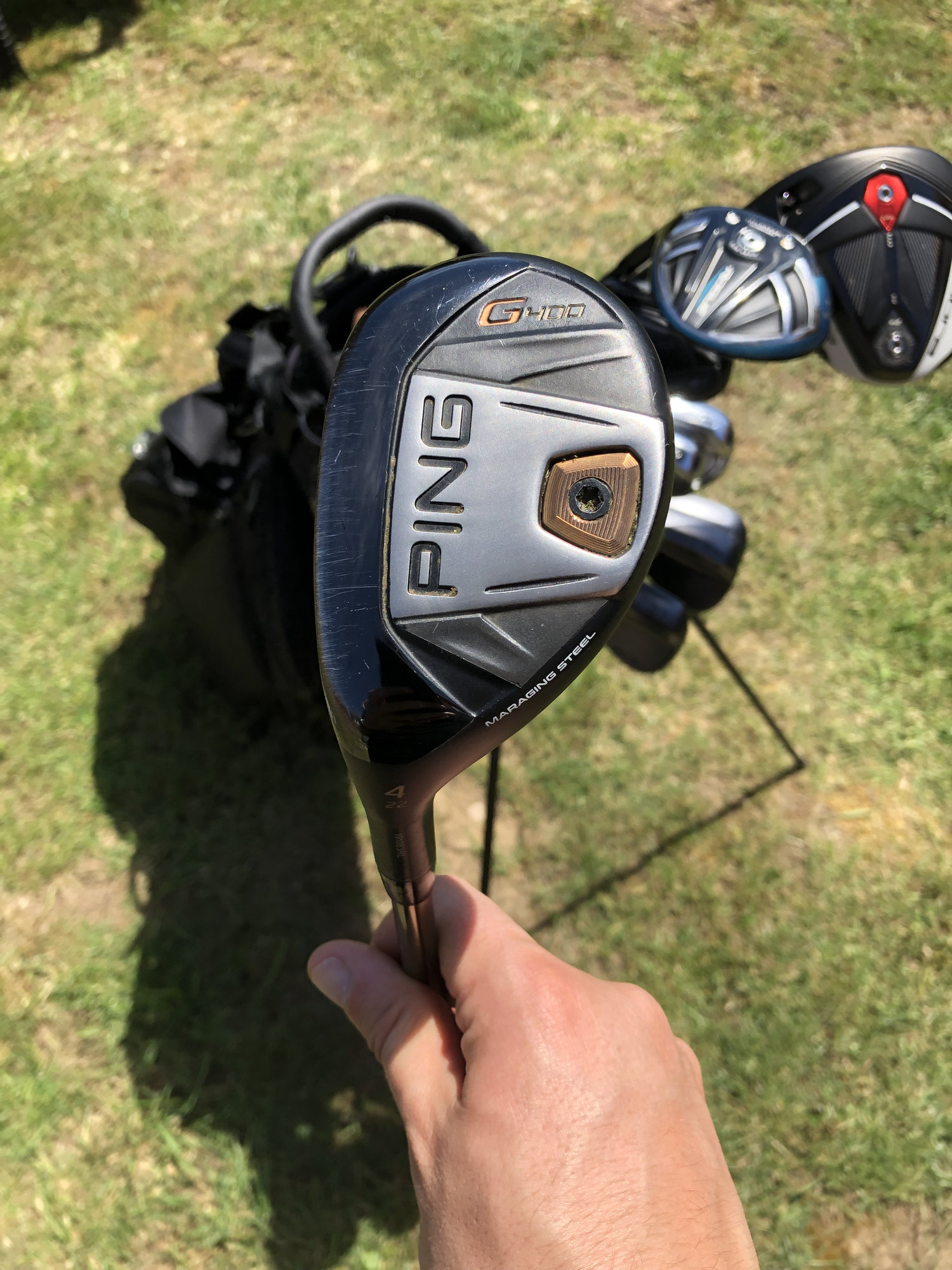 Callaway Mavrik Project X HZRDUS Smoke
Cobra Speedzone 14.5 Tensi Blue
Taylormade GAPR LO 18 KBS Tour
Mizuno MP20 HMB 4 Iron
Wilson Staff Model 5-PW
Taylormade MG2 50, 54, 60
Bettinardi BB0 Tour Stock / Byron Morgan DH89
Jones Utility Trouper
Full bag here
Post edited by leftygolferessex on
Leave a Comment