Custom Hand Grind MIURA wedges by JOE KWOK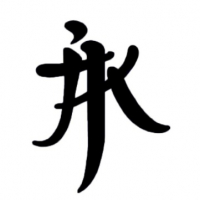 joey3108
Proud founding sponsor and pioneer of golfwrx
Bay Area
Posted:&nbsp
Marshals
Posts: 7,865

Pictures
Here a couple examples I just did for:
1. Better than average golfer.
2. Trap your ball on your wedge play. Medium divot taker.
3. Medium bounce with plenty of versatility to create any shots.
4. Know how to use your bounce to trap the ball with an open face set up and drop it soft on the green.
5. Medium to soft turf condition.
As you can see ( 2 heads pictures ) I reshape the toe and leading edge shape to what i think is better and more appealing shape look. Top line will look thinner at address due to how I angled and reshape them ( visual trick line ).
Other than that, "
GO AHEAD AND BE CREATIVE ON YOUR SHOTS
".
BTW, this exact wedge are SOLD already...Thanks D!
/smile.gif' class='bbc_emoticon' alt=':)' />
ps: Tons of room on this custom hand grind program to do anything you want and need. Just tell me and do fitting with me, so I can help/quote you the right grind and pricing.
Cheers!
Joe
Post edited by Unknown User on
Leave a Comment