WITB 2014 - xracer4844
xracer4844
xracer4844
Members
Posts: 124
Hey guys, here is my bag for the 2014 season. As I live in Canada, the golf season is just starting!
Let me know what you all think! I'd love some feedback on things to change etc.
Driver - Taylormade R11s
3 Wood - Taylormade RBZ tour
5 Wood - Taylormade R11s
20* Hybrid - Nickent 3DX
4 Iron - PING G15
5,6,7,8,9,W - PING i15
52* Wedge - Spin Milled Vokey
56* Wedge - SM4 Vokey
60* Wedge - SM4 Vokey
All Clubs gripped with Golf Pride Z grips
(two tape layers), and all shafts have been pured.
Bag - SunMountain Four5 Stand Bag
After about 8 hours on trackman over a couple of days, my fitter and I decided this was the best option for me! A Taylormade r11s with a Graphite Design Tour AD BB-6 shaft. Its cut down an inch. I carry it about 260. My swing speed is between 100-110. It is the most comfortable driver I have owned.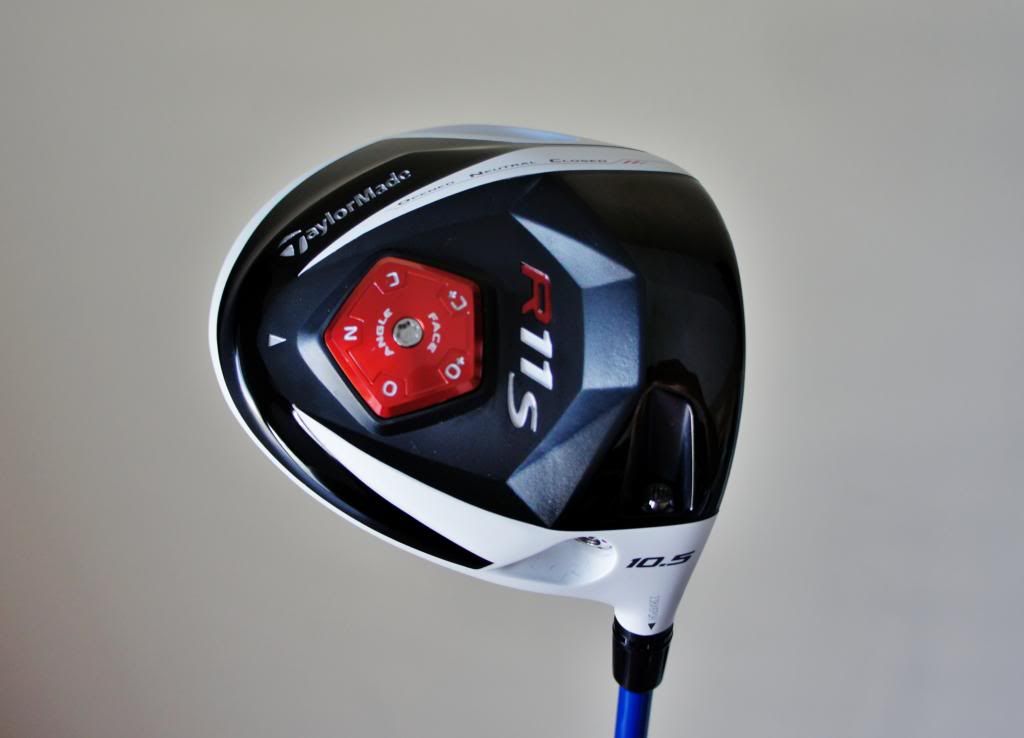 Really not much to say about this RBZ tour 3...My fitter handed it to me with a Motore Speeder VC 7 - hit 3 balls. 265,275,260...Needless to say, I bought it on the spot.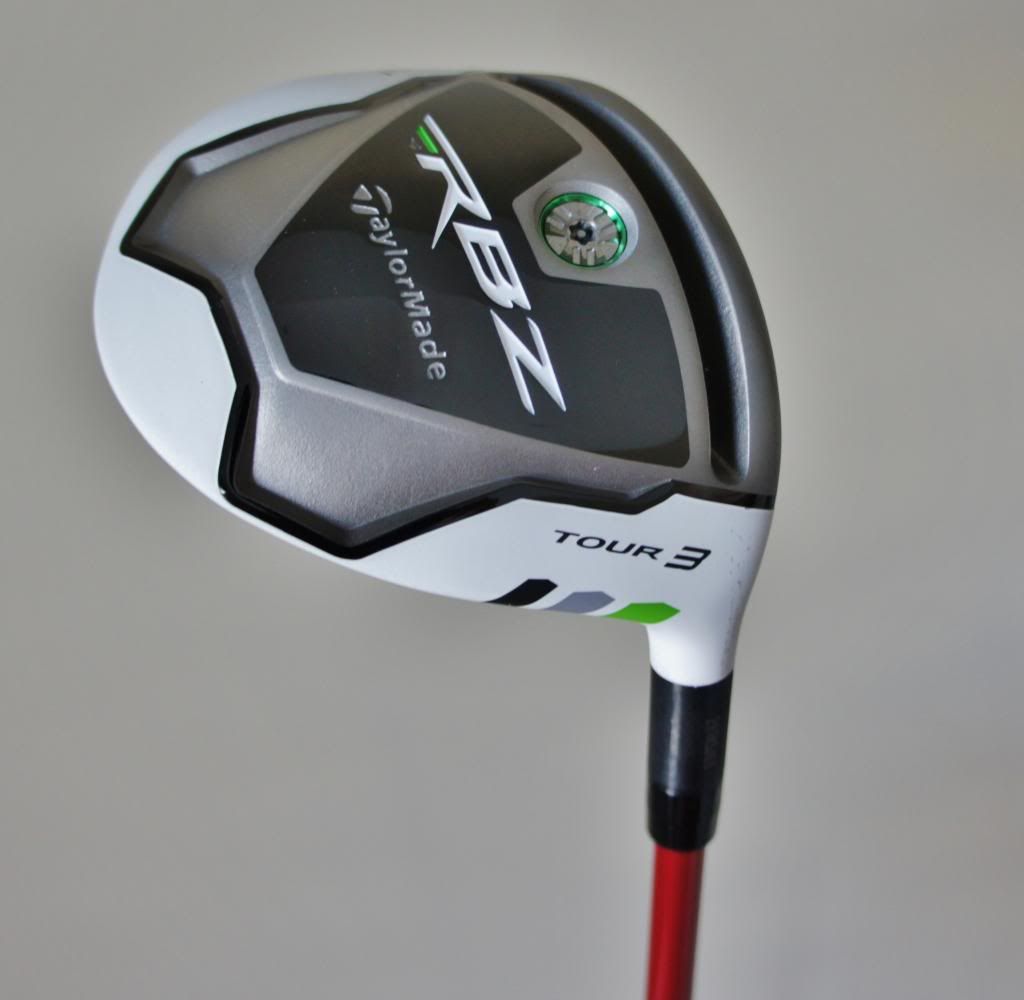 Depending on the course, and my game, I sometimes switch out the 5 wood for a 20* hybrid. I launch the 5 wood a lot higher than my hybrid, so depending on the course and the conditions, these two get switched around.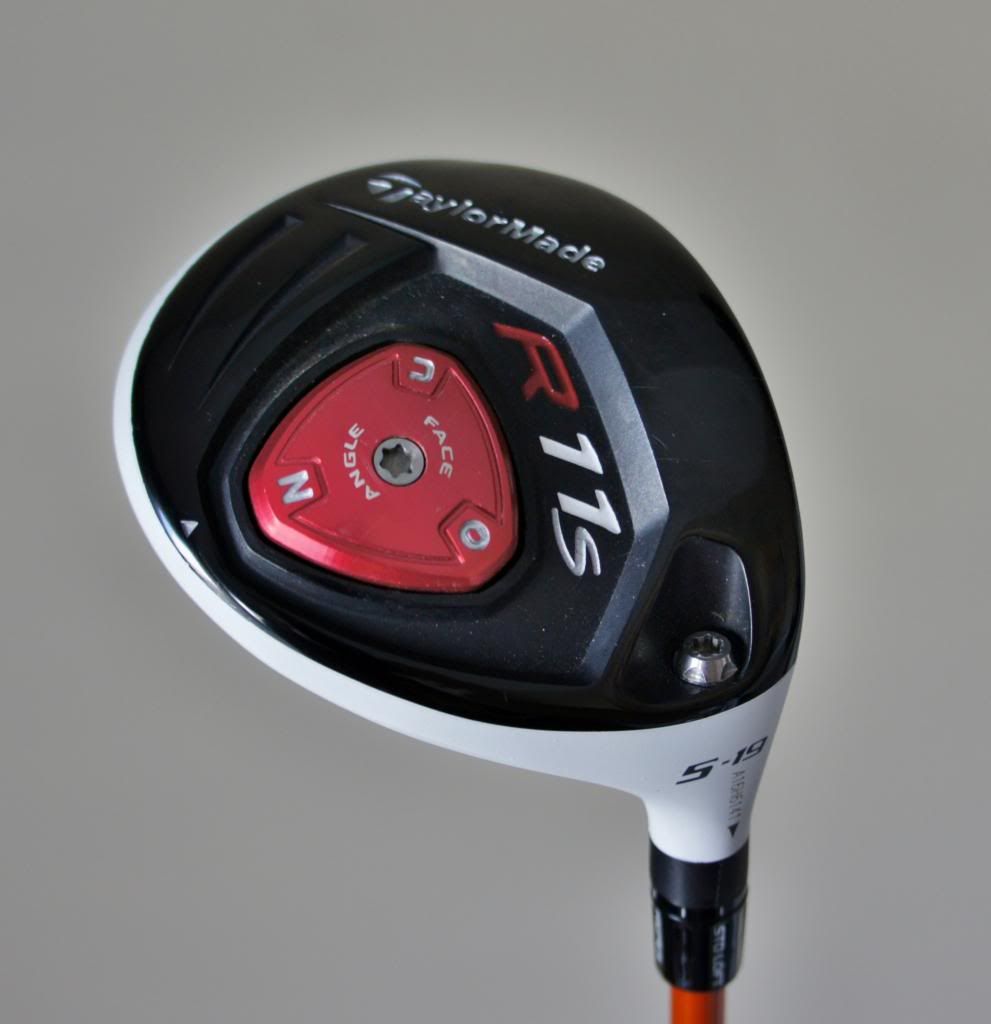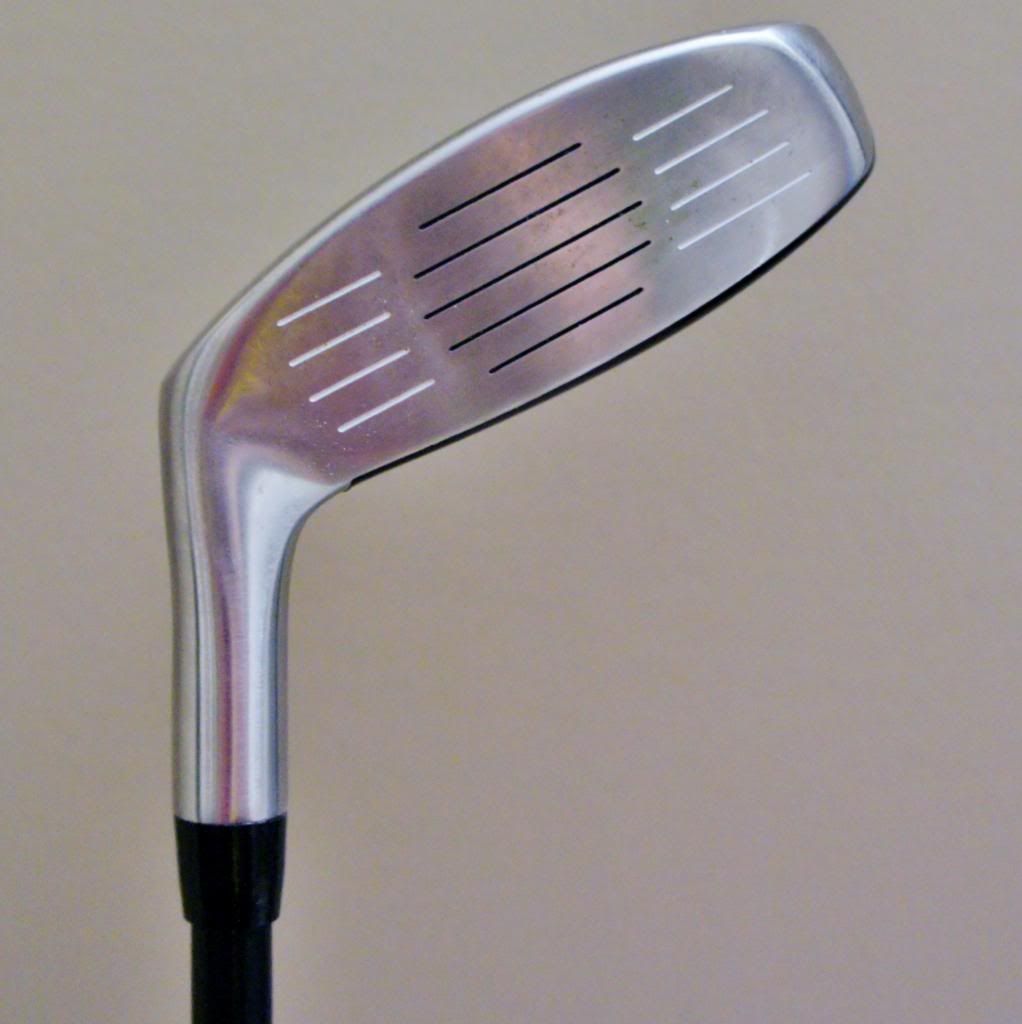 Shafts: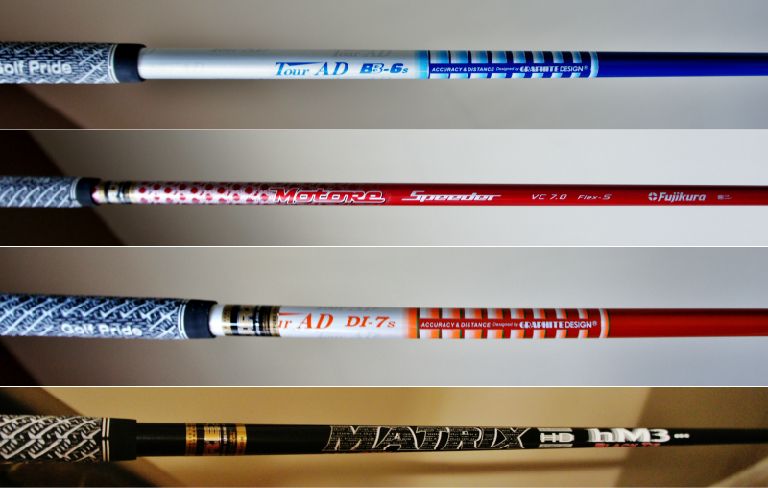 I play a PING G15 4 iron...I like the added forgiveness it gives me + the added loft I get vs. the i15 is more desirable, and works better for me.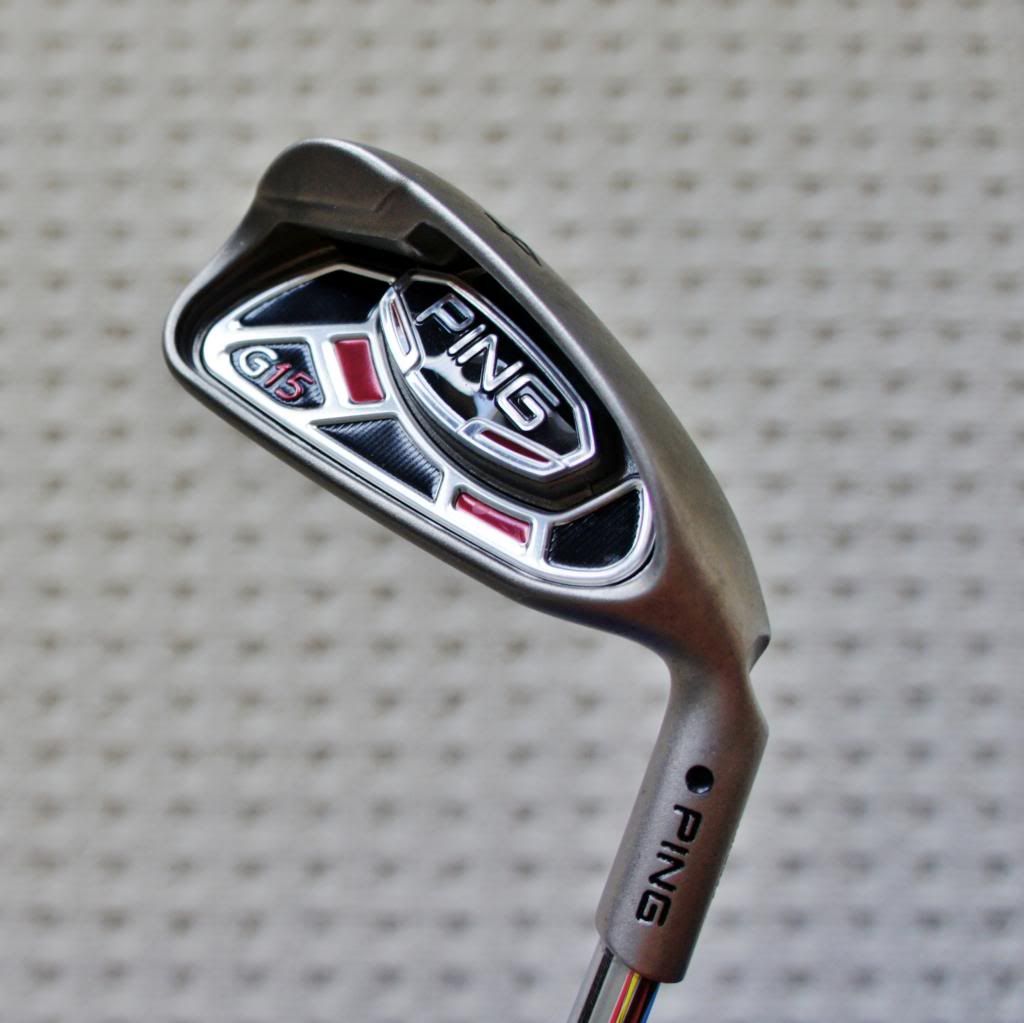 I've been gaming the PING i15 irons since they were released - I like them, they just work for me. I have no complaints still! The S55 gives me happy feelings inside though so that is a possibility. Last year I almost switched to S56's.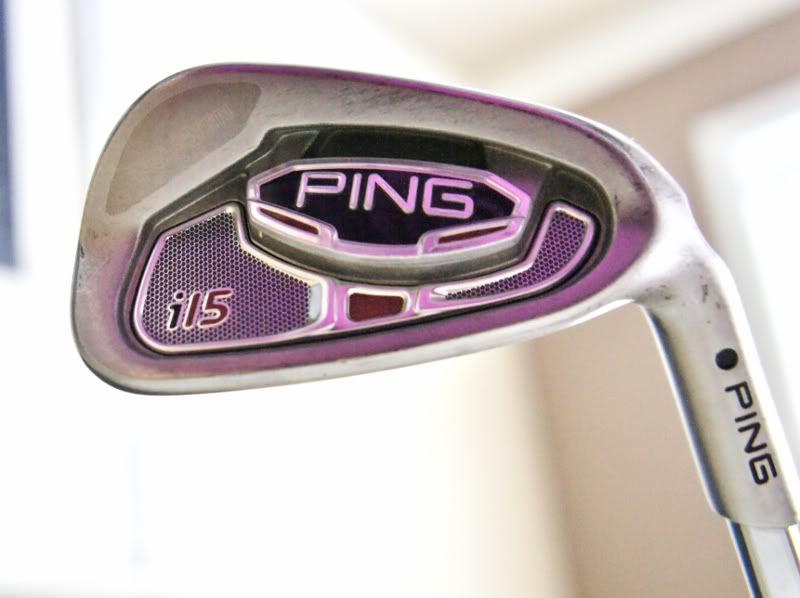 I am gaming Titleist Vokey wedges 52,56,60 - I really wanted the Ping gorge wedges last year, but after seeing the results on trackman, my spin was no where near good enough. The vokeys I spin 9,000+ and with the Pings, I was only getting around 5,000. They were fitted with True Temper spinner shafts as well. I think that custom vokey's are in order this year...if I can convince my fam that its a necessary smart investment.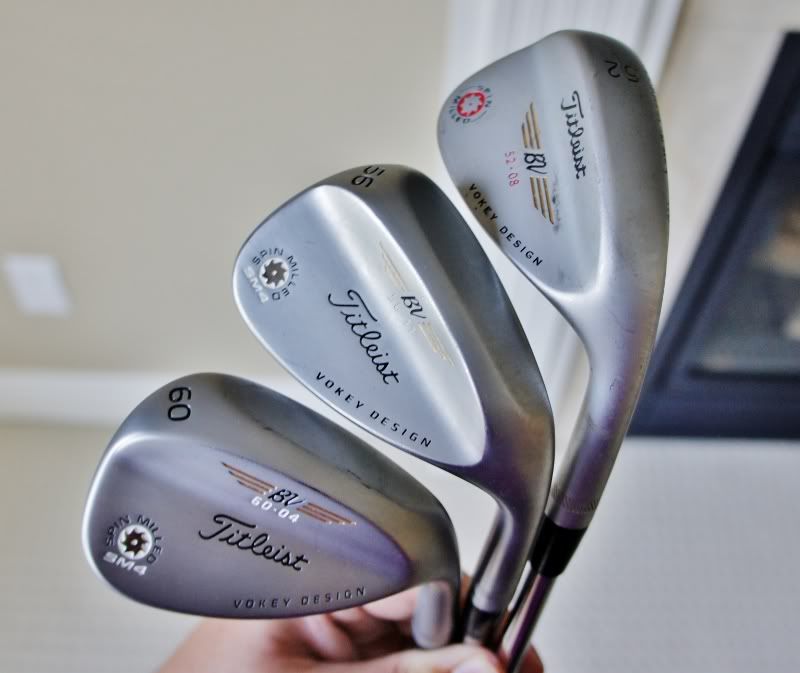 Here is a shot of everything minus the hybrid.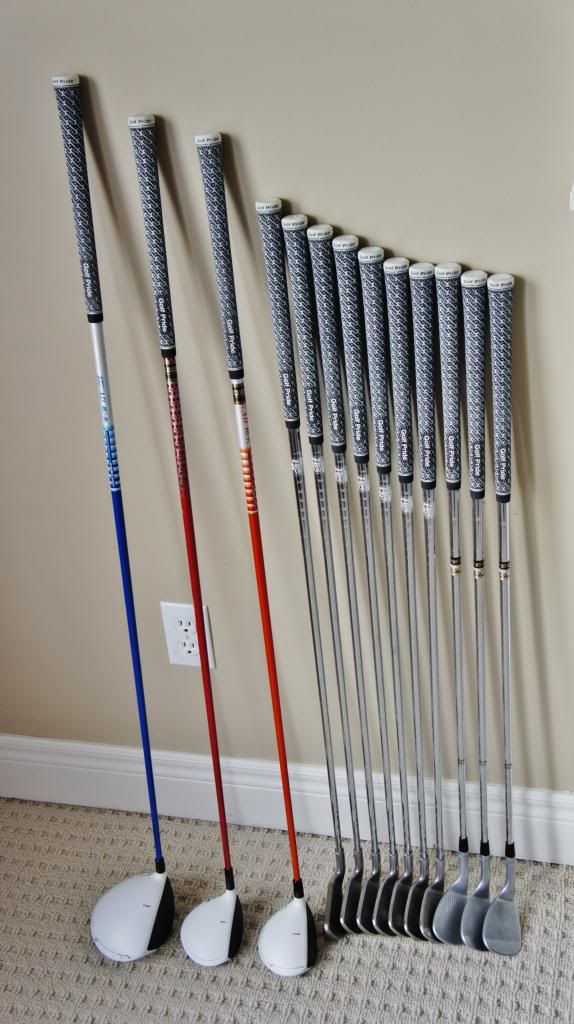 Putters...I have been playing this scotty since last year, and when it goes cold, I switch to the yes! putter beneath it. I believe both of these putters roll the ball superbly.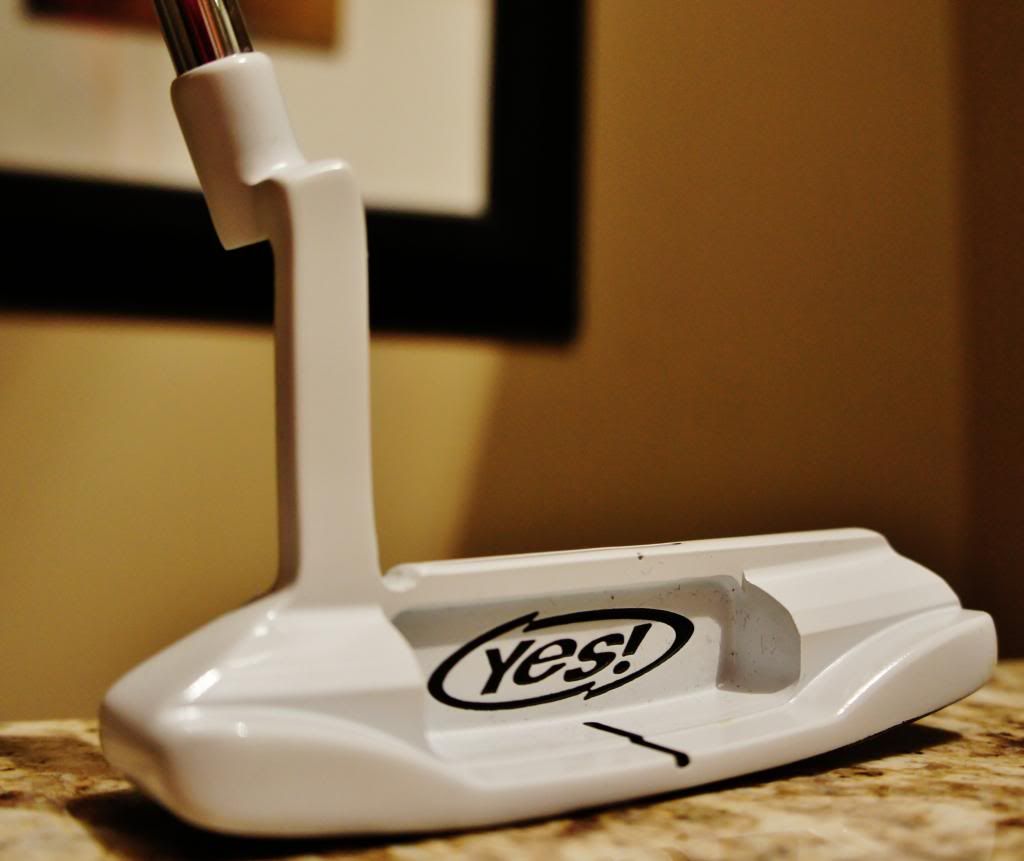 Post edited by Unknown User on