GolfWRX Pitchfix Divot tool????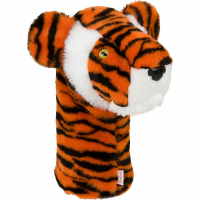 Nick081974
Posted:&nbsp
WRX Points:&nbsp117
Members
Posts: 660
Golden Tee
So a playing buddy played a tournament and they gave these pitch fix retractable divot tools which are awesome!! I looked them up and you can't order individuals from them, but you can customize with a company.



To the site owners/moderators would it be a possibility of getting an order of these together customized for the site if there was enough interest to sell in the "Official Site Store" or maybe just a group buy?



Minimum order from Pitchfix USA is like 50 I think and there are different packages and ways to assemble the set. I've been looking at these for a while and not big on the plain jane stuff divot tool but if these were a group buy or available in the store customized for the site I would be interested.



Just a thought!!
- Taylormade M2 9.5
- Taylormade M2 3W
- Taylormade M2 3h
- PXG 0211 4-PW
- Taylormade MG2 50* & 60*
- Scotty Cameron Newport Select 2.5
- TM Tour Preferred X
Leave a Comment