Driver ferrule problem?
Boognish
Members
Posts: 716
I hit a drive the other day that felt weird (lots of vibration). I think I did catch it high on the face, but it flew high/straight. Looked at the club head and noticed some separating at the top of the adapter. I did hit two more drives in the round, and both felt ok.
My question - Does this adapter need to be replaced? I don't want to risk damaging this shaft, which I adore.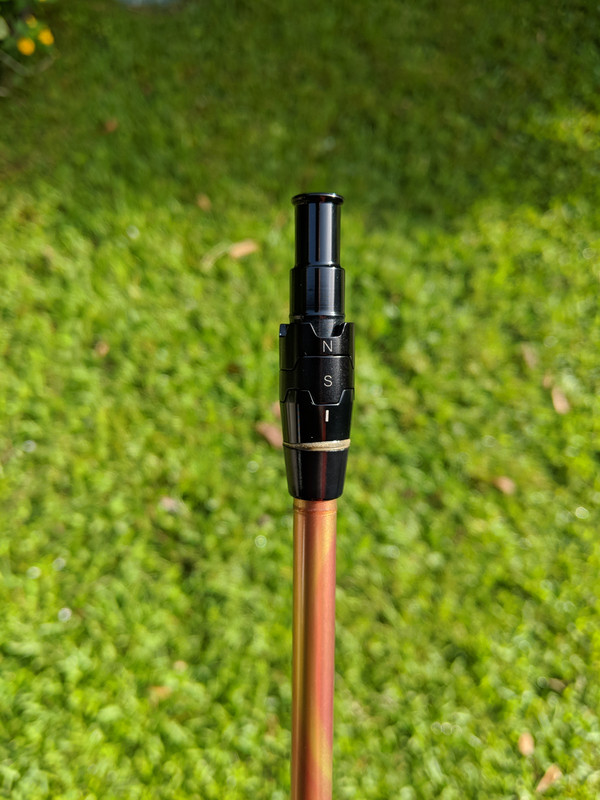 Callaway 816 DBD 9* / Fuji Speeder Evo II 569-S
Callaway XR16 14* / Fubuki AX f75-S
Callaway X2Hot 5Deep 18.5*/ Aldila Tour Green 75-S
Callaway Apex Hybrid 20* & 23* / Fuji Pro 83-S
Srixon z765 5-9 / Modus 120-S
Mizuno S18 46*
Cleveland 588 RTX 2.0 52*
Callaway PM Grind 58*
Ping Vault 2.0 Ketsch