Golf Inventory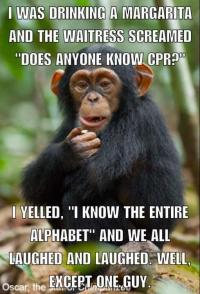 Medic
Members
Posted:&nbsp
WRX Points:&nbsp173
Handicap:&nbsp9.1
Posts: 9,423
Titanium Tees
So my wife is doing spring cleaning early. And this means getting into the closets.



Just found out I don't need any golf balls anytime soon - found several dozen I had forgotten I had. Found a few clubs and training aids also.



She was cleaning. I was messing around and playing with my newly found golf stuff.



I am beginning to think I am going to need to come up with some sort of an inventory system. : )



Anyone else about to do some spring cleaning? No telling what golf wonders you will find.
Callaway Epic with Fujikura 62s in 45.25 set at 12.5*
Taylormade Rbz FW (17*)
Callaway X-Hot Pro 20* Hybrid
Callaway Steelhead 4-PW w/KBS 90s
Titleist Vokey 50*
Titleist Vokey SM-6 56*
Titleist Vokey SM-6 60-08 M
Tad Moore TM-1 35"
Callaway Chrome Soft
Leave a Comment