Coaches Travelling With Player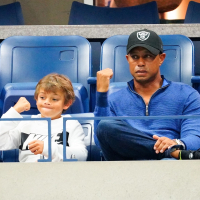 leezer99
I swear I am quitting this site every day...
Members
Posts: 1,311
✭✭✭✭✭✭
Was just listening to a podcast with Matt Walter and on it he had Colin Bykowski. He's a coach out of Canada for Alexander Zhang that recently won the US Kids Worlds 10 year old division. What surprised me was that the coach and player traveled from Canada to an FCG event in San Diego, then to IMG Worlds, then to FCG Worlds and then over to US Kids Worlds together. Is this complete overkill, insanity or perfectly normal?
There's definitely something more important that I should be doing.
Leave a Comment