2020 PGA Merchandise Show Coverage....
Here
.
MEMBER REVIEWS: Cleveland RTX 4 Wedges! See What Members Are Saying!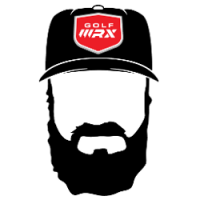 knudson81
My WITB is $100 but my swing is $.50
Posted:&nbsp
WRX Points:&nbsp249
Marshals, Media Staffer
Posts: 3,224
Marshals
Cleveland RTX 4 wedges
and ready to report back with their findings. The members testing are...
jcorna01
rtraudt
sdandrea
DTown3011
Minarets
snagy2000
Spooky67
dek
J-Tizzle
M910
They will be posting their reviews shortly and make sure you ask them any questions you might have on the new RTX 4 wedges!
Make sure to follow Two Guys Talking Golf!Instagram + Twitter + iTunes + SoundCloud

Leave a Comment