Rick Shiels Cobra F9 Speedback driver review, the one to beat in 2019?
This got me really excited to test this driver, it has been flying under the radar a bit..
Seems like the F9 is one of the best performing drivers Rick has ever tested, and best sounding driver of all time!?
[media=]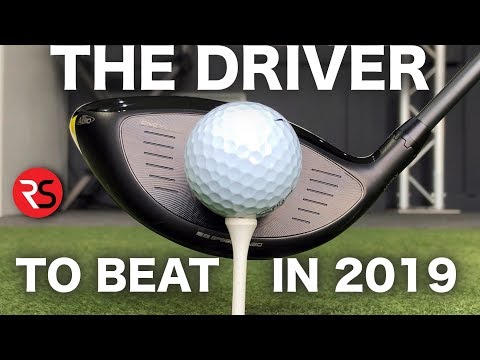 Thought on this, anyone else think also that this is the one to beat in 2019?
Ping G410+ 8° Evenflow Black HC 75 6.0
TM M6 15° AD DI 6x
TM Rescue AD DI H 85x
Ping iBlade 4-PW Modus3 105S
RTX2.0 50°/54° RTX4 60°
TM Spider X
Srixon Z-Star XV