GIVEAWAY: Oxygen Putters from MISIG! 10 Winners! Enter Now!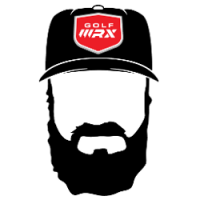 knudson81
My WITB is $100 but my swing is $.50
Marshals, Media Staffer
Posts: 3,131
mod
IF YOU WIN AND YOU PURCHASED AN OXYGEN PUTTER? You get your money back.
Use coupon code "birdies" and save $60.00 plus get free UPS GROUND SHIPPING.
Why Should You Choose An Oxygen Putter? Why Use A Real Bone Piano Key Face Insert Instead Of Plastic For A Golf Putter? Why Use Fine Grain Sheepskin Leather Grips Instead Of Rubber Grips?
Feel Is Everything
Beautiful Face Contact
Incredible Roll
Guaranteed
THE GIVEAWAY
There will be 10 total winners! 5 Trillium and 5 Oleander putters!
HOW TO ENTER
Go to oxygenputters.com
In a post below answer the following
What putter model do you want to win, or either one?

What PGA Champions Tour player was Matt Ginella referring to who said oxygen putters felt "GREAT"

Out of thousands of new products at the 2019 PGA Merchandise show, what new products did the Golf Channel's Matt Ginella pick as the best?

What kind of leather are Oxygen Putters Grips made from?

That's it! Winners will be selected on 2/28/2019! Good Luck!
[media=]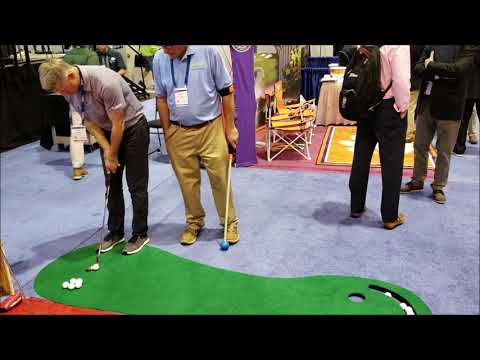 [media=]
http://www.youtube.com/watch?time_continue=75&v=Gyg-E7M6ENw[/media]
Make sure to follow Two Guys Talking Golf!Instagram + Twitter + iTunes + SoundCloud

Post edited by Unknown User on
This discussion has been closed.