MEMBERS CHOICE POLLS OPEN:
Best Irons
,
Best Wedges
,
Best Grips
,
Best Golf Bags
,
Best Golf Shoes
,
Best Pushcart
,
Best Rangefinders
,
Best Umbrellas
,
Best Rain Gear
,
Best Gloves
,
Best Launch Monitor
,
Best Golf Mat
,
Best Golf Mat (putting)
,
Best Travel Bags
,
Best Custom Headcovers
,
Best Golf Polo
,
Best Golf Pants
,
Best Golf Apps
Best Hat Style
,
Best Training Aid - Full Swing
,
Best Training Aid - Short Game / Putting
,
Best Training Aid - Fitness
,
Best Bespoke Accessory Company
Mid-Mallet Mayhem
Jaygolf37
All Go. No Quit.
Members
Posted:&nbsp
WRX Points:&nbsp152
Handicap:&nbsp4.2
Posts: 705
Golden Tee
I figured I'd start an appreciation thread for the mid-mallet owners out there. I love them. IMO, they are the perfect balance of setup and performance.
I was inspired by a rare find in OKC this past weekend. A mint condition Odyssey Black Series Tour #5. Previous owner had put a shaft extension in and a different grip...then proceeded to not play it for however many seasons. I bought it for a GREAT price, fixed the shaft, and it immediately became my gamer.
Feel free to add your pics, stories, and questions about your favorite mid-mallet!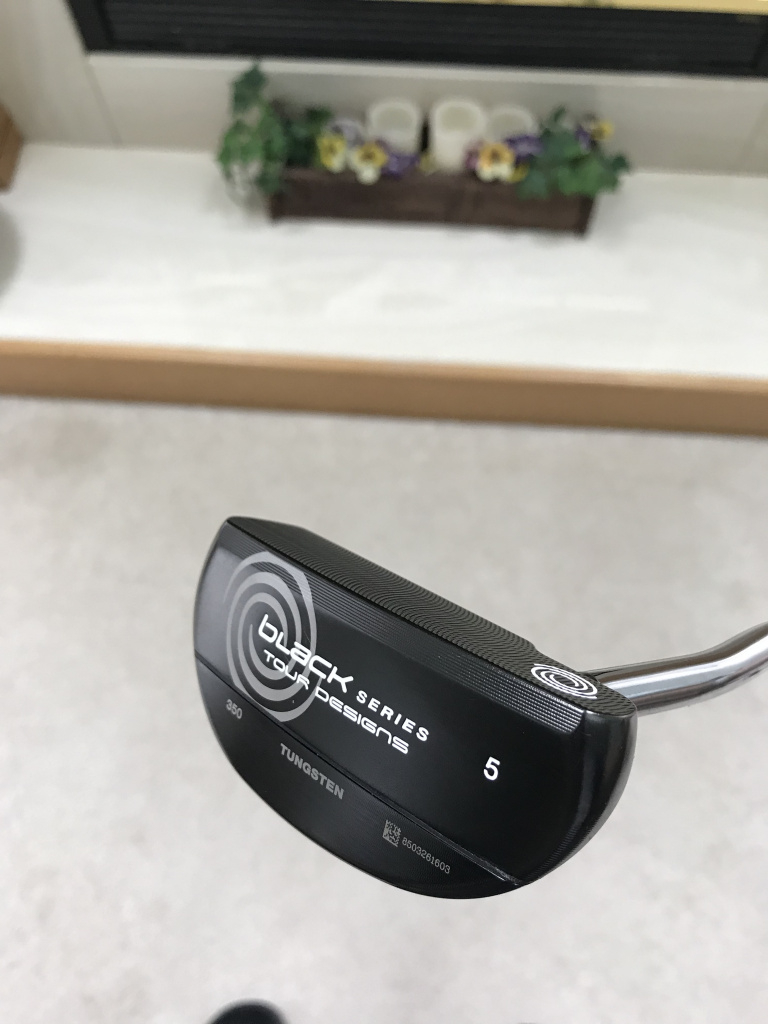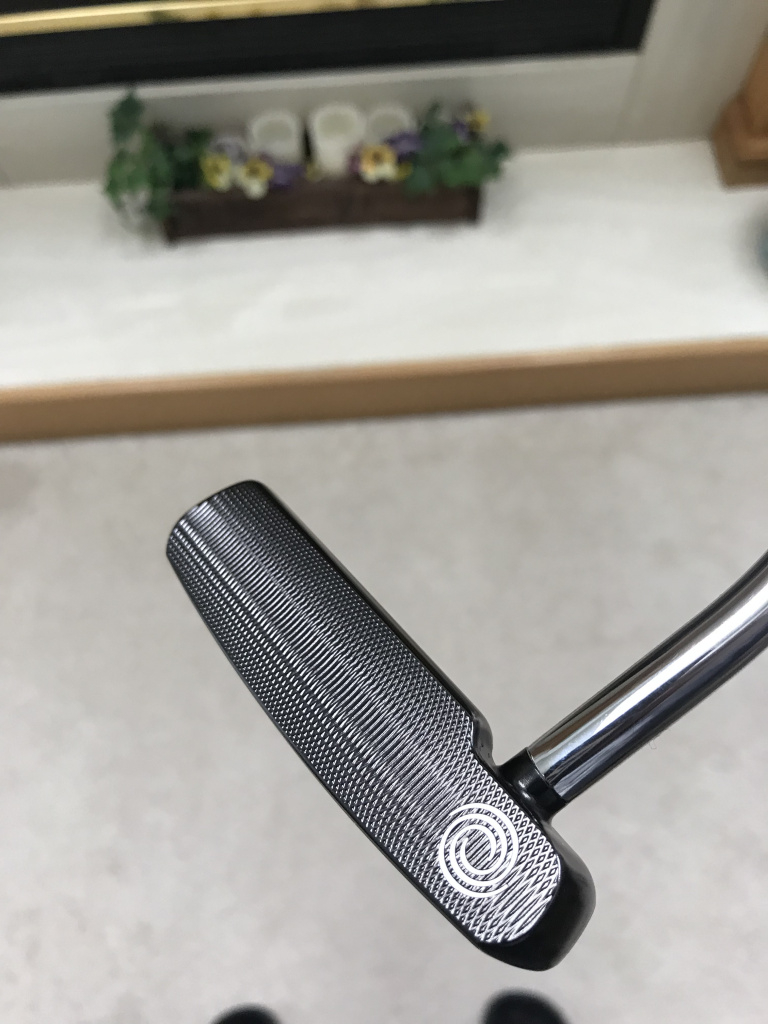 Cobra BioCell Plus w/ Matrix Red Tie
Cobra BioCell 3W w/ Aldila Tour Green ATX65
PING g20 Hy w/ Nippon Steel
PING BeCu ISI w ZZ65's...properly patina'd 
Vokey SM's 54 & 58
OWorks Two-Ball Fang
...all subject to "adjustment" per WRX societal norms...
Leave a Comment